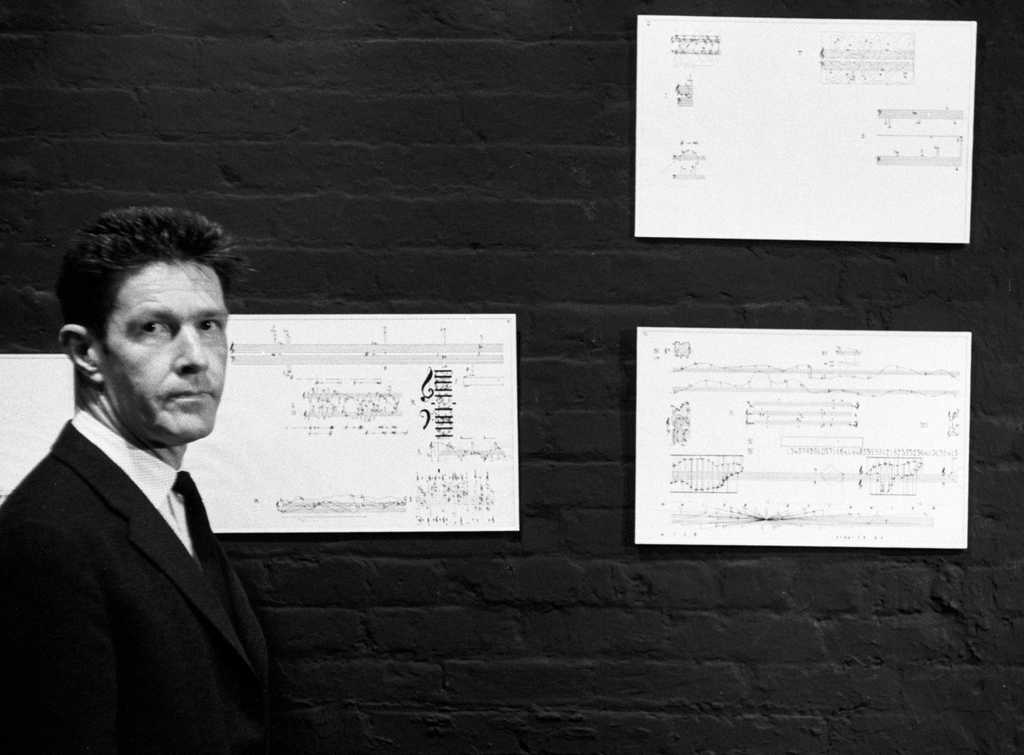 The Concert for Piano and Orchestra (1957–58) by John Cage is widely regarded as a seminal work, not just within Cage's own output but in the context of twentieth-century music and techniques. Ever since Jasper Johns and Robert Rauschenberg organised an exhibition to run alongside the first performance of the work (which they also organised, along with Emile De Antonio), exhibitions of graphic scores, American experimental work, and other themes associated with Cage, regularly include pages from the piano part, the Solo for Piano. As well as the innovations in notations, formally—as a set of parts without score, to be performed in any combination and relationship, including with other works—it is 'open' to a far greater degree than any earlier work by any twentieth-century composer.
The Concert is recognised as being of great importance to the history of twentieth-century music, but how it might be understood and performed remains in many respects a puzzle. It is the purpose of this project to demystify the work in all aspects: to advance how the work is viewed and understood and to provide insights and a range of possibilities to future performers. This AHRC-funded, three-year project explores the historical context of the work, undertakes close analytical examination of the notations, and takes in approaches to performance, both historical and contemporary.
The project's outputs and activities include a major book publication, John Cage's Concert for Piano and Orchestra (Oxford University Press, May 2020), performances and a CD recording, and an international conference, in addition to numerous conference presentations and several associated publications. Finally, a significant core output is this website, which, in addition to providing a record of the project as a whole, presents a series of documentary films made with musicians from Apartment House about performing the Concert, and two apps: the Solo for Piano app, which allows users to interact  with notations from the piano part to create their own notated realisations; and the Concert Player app, with which users can combine sound recordings of the individual solos in various ways to produce variable aural versions of the piece. The website is thus intended to be a rich resource that enables users to better understand the techniques and processes explored by Cage in this remarkable work.
John Cage's Concert for Piano and Orchestra is published by Edition Peters.